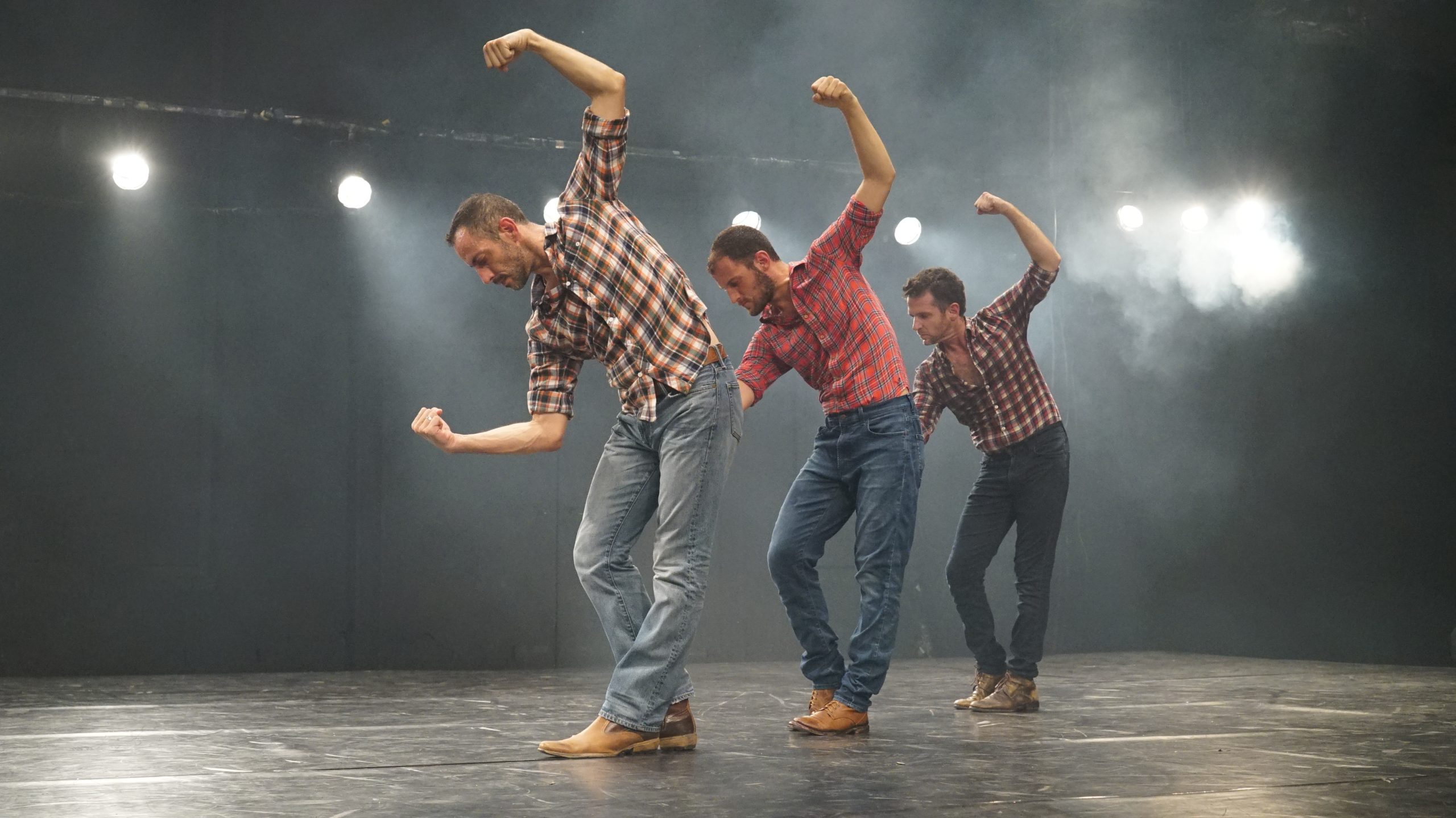 Niv Sheinfeld & Oren Laor present Cowboy
Nov. 3-6, 2016
Presenting at 7 Stages during Exposed is Niv Sheinfeld & Oren Laor's Cowboy, where a light country line-dance evolves into something dark, erotic, and immersive, with beauty, intelligence and humor.
There will be an additional performance of American Playground, a new work by Niv Sheinfeld and Oren Laor in partnership with COREdance, dives into the essence of contemporary performance, challenging the distinction between high art and popular culture, between performance and casual behavior, and between public and private spaces. It's a playful and mischievous journey which questions the need for structure and narrative.
Tickets start at $22.50. Buy online or by calling 404-523-7647.
*THIS PRODUCTION CONTAINS NUDITY.
SPECIAL EVENTS:
Art of Activism Lunch: The Body in Bare Protest
Sponsored by Babs Midtown
Sunday, Oct. 30 at 1 PM
at CORE (133 Sycamore St., Decatur, GA 30030)
RSVP and event details on the Facebook event page!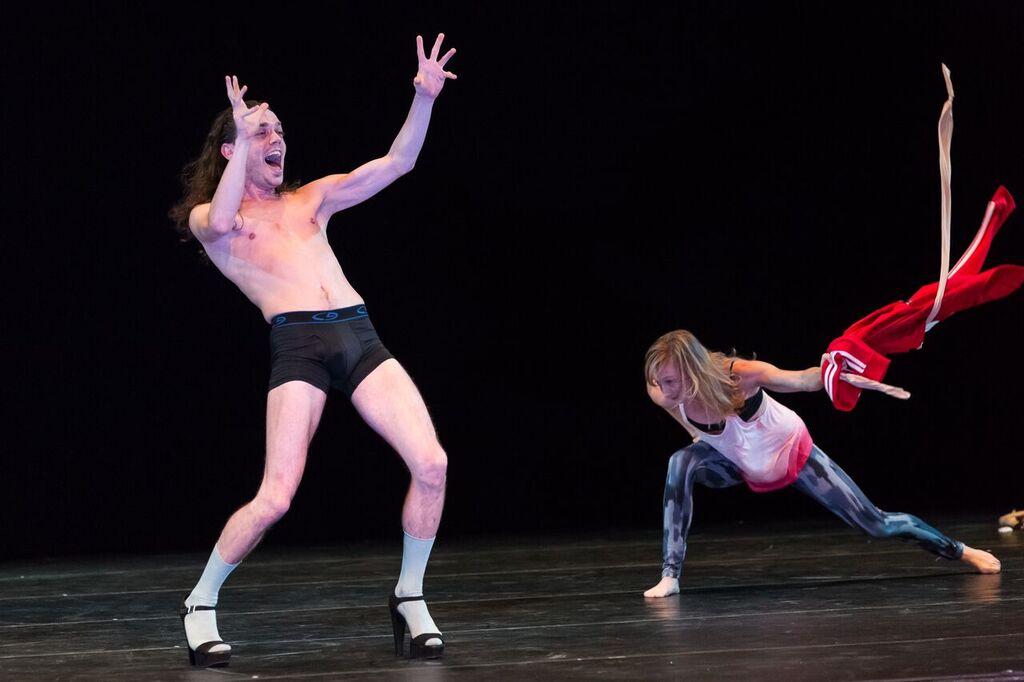 What you need to know before you go:
Box office opens an hour before the show begins. If you have bought your tickets ahead of time, they will be waiting for you at the box office desk to pick up. Walk-up sales are allowed. If the show is sold out, a waiting list will begin when the box office opens for that particular show.
DATES AND TIMES:
Thurs. Nov. 3 at 8 PM (Box office opens at 7 PM)
Fri. Nov. 4 at 8 PM (Box office opens at 7 PM)
Sat. Nov. 5 at 8 PM (Box office opens at 7 PM)
Sun. Nov. 6 at 5 PM (Box office opens at 4 PM)
*Online sales end an hour before the show start time.

Exposed is a festival of ground-breaking dance and physical theatre from Israel presented by 7 Stages, CORE, Emory University Dance Program/Candler Concert Series, Georgia State University's Rialto Center for the Arts, Kennesaw State University's Department of Theatre and Performance Studies and Department of Dance.
For more information about the festival and other events, visit www.exposedfestivalatl.com