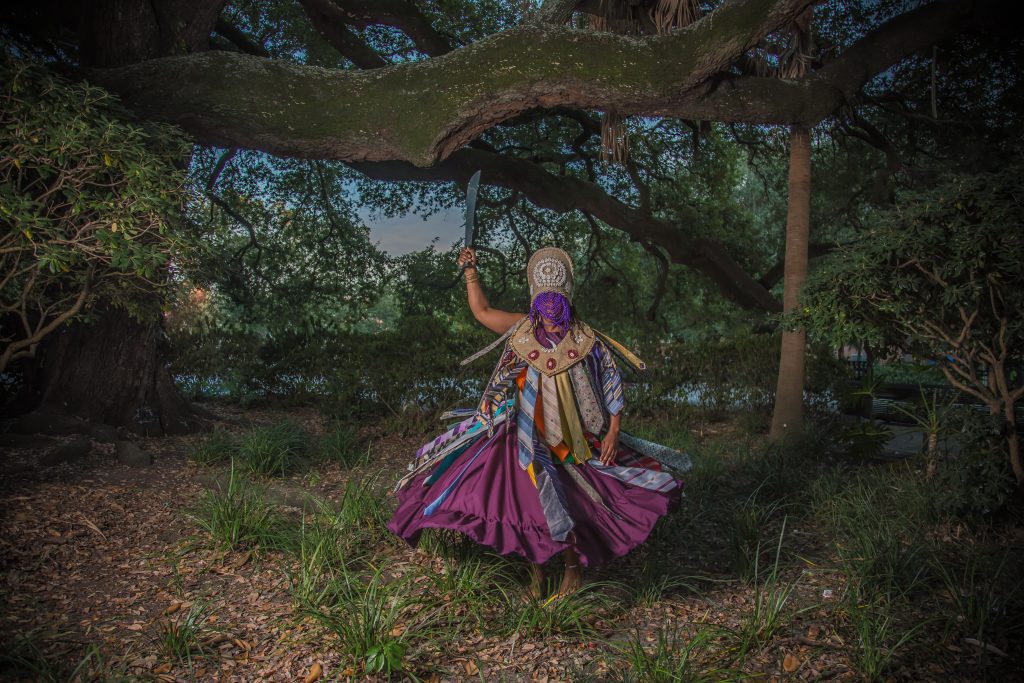 Gomela / To Return
by Junebug Productions
March 16-18, 2018
Direct from New Orleans, Junebug Productions takes us through time and space illuminating the vibrant and percussive stories that breathe life into hope, courage, and expression. Through spoken word, African dance and music, the beauty and resilience of black people past and present is celebrated.
Tickets start at $22.00 Buy online or by calling 404-523-7647.
This production was made possible thanks to the generous support of our sponsors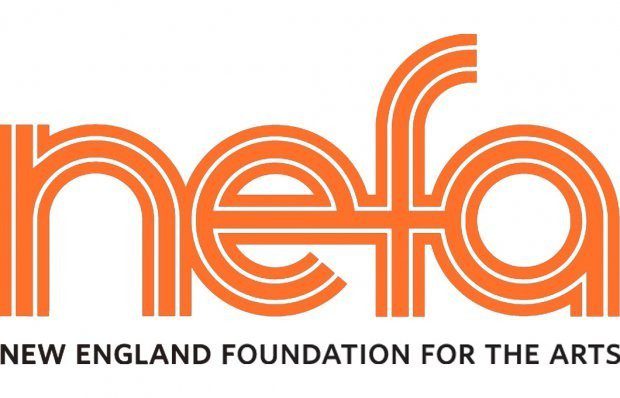 What you need to know before you go:
Box office opens an hour before the show begins. If you have bought your tickets ahead of time, they will be waiting for you at the box office desk to pick up. Walk-up sales are allowed. If the show is sold out, a waiting list will begin when the box office opens for that particular show.
DATES AND TIMES:
Friday, March 16 at 8PM (box office opens at 7PM)
Saturday, March 17 at 8PM (box office opens at 7PM)
Sunday, March 18 at 5PM (box office opens at 4PM)
*Online sales end an hour before the show start time.