We do not encourage unsolicited play/performance submissions.
If you wish to submit your play/performance, please send a summary and script sample no longer than five pages long.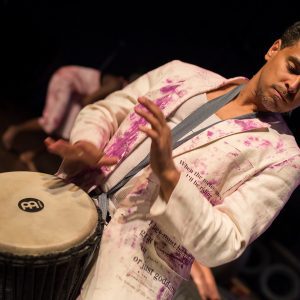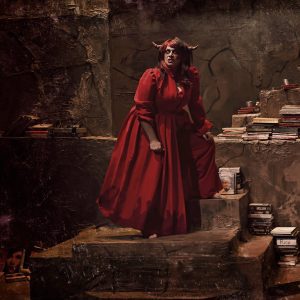 Before submitting, we encourage you to familiarize yourself with the quality and style of work that we produce at 7 Stages. We also encourage you to meet members of our staff by participating in the Home Brew series or volunteering for one of our productions.
Designers and performers are encouraged to email resumes, headshots, and portfolios. 
Send all submissions to: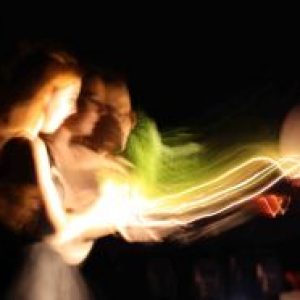 7 Stages is searching for artists to create original experiences for our annual festival of interactive performance, Curious Encounters. We prefer performances which have not premiered elsewhere, however we will consider works which have had a previous presentation.
Download your submission form.