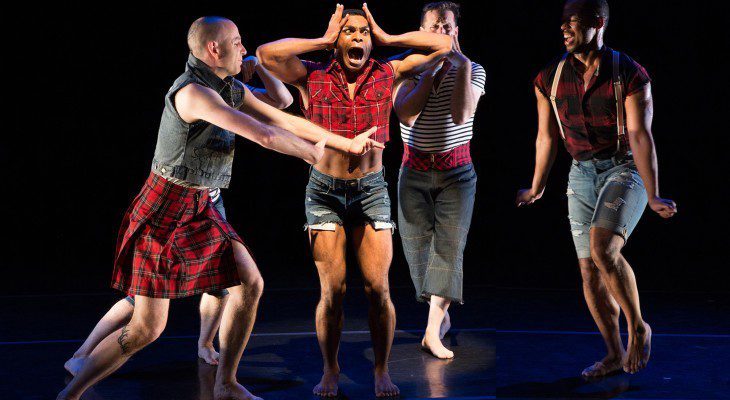 Sean Dorsey Dance' Boys In Trouble
7 Stages presents this timely and urgent commentary on contemporary masculinity–these powerful dances place a trans and queer lens onto intersectional questions of embodiment, violence, black queer love, whiteness, shame and posturing. This one week residency includes four performances and an artist workshop with trailblazing transgender choreographer Sean Dorsey.
Thursday, September 12 8pm (opening night reception to follow)
Friday, September 13 8pm (post-show talk back)
Saturday, September 14 8pm
Sunday, September 15 5pm
Special Events
Workshop with Sean Dorsey and Company-SAT, September 14th 1pm-3pm
ALL BODIES. ALL HUMANS. ALL TERRIFIED BEGINNERS WELCOME!
FREE!
This all-levels, super-friendly workshop led by transgender choreographer Sean Dorsey will lead us through mindful breathing, meditation, a gentle warmup, movement exercises … and then creative self-expression through movement! For ALL levels – including terrified "non-dancers". PLEASE WEAR COMFORTABLE CLOTHING that you can move in. We will be barefoot, and we will sometimes be sitting or lying on the floor. We will provide all-gender bathrooms, changing areas and supportive environment. There will be no touch involved. Wheelchair accessible venue, workshop area and bathroom. Please come a bit early. Reserve your FREE ticket HERE
The Art of Activism-SUN, September 15th 1pm-3pm
Art of Activism: A Conversation on Toxic Masculinity
Offering a trans and queer lens into questions of embodiment, violence, black queer love, whiteness, shame and posturing.
Spinning off the new Sean Dorsey Dance performance: Boys in Trouble, our Sunday brunch chat with the artists and community VIPS seeks to bring all voices to the table, connecting through story and food sharing. Sean, recognized as the nation's first acclaimed transgender modern dance choreographer, is no stranger to 7 Stages, last igniting meaningful connections and conversations with The Missing Generation, featuring local icons such as Jim Grimsley and Gert McMillan.
Please join us for this complementary experience, thanks to Babs Midtown. As our society continues to divide over politics, we know one thing for certain, we can always eat together! Join us by reserving your ticket HERE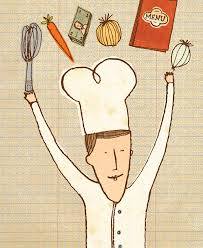 Box office opens 1 hour prior to showtime
7 Stages strives to be accessible to all. If special accommodations need to be made, please call 404-523-7647 to make arrangements.