Paper Doll Militia presents
Warped (world premiere) 
by Paper Doll Militia
February 21st -24th, 2019
Warped asks you to stare directly into infinity and embrace the mysteries of Time.  This circus theatre production challenges our societal perceptions of predictability and illuminates our complex relationship to our own mortality. Enter a fascinating world of suspended gears, cranks, levers, and ropes that move and morph like the inner mechanisms of a giant clock. Join these four quirky characters in their odyssey of relativity through this strikingly visual production in true Paper Doll Militia fashion.
This production is a true blending of circus arts and physical theater, balancing high skilled acrobatics with physical acting and attention to narrative. The show also utilizes projection and shadow work, and features original music composition.  It has been lovingly crafted in Los Angeles and is in its final stages of creation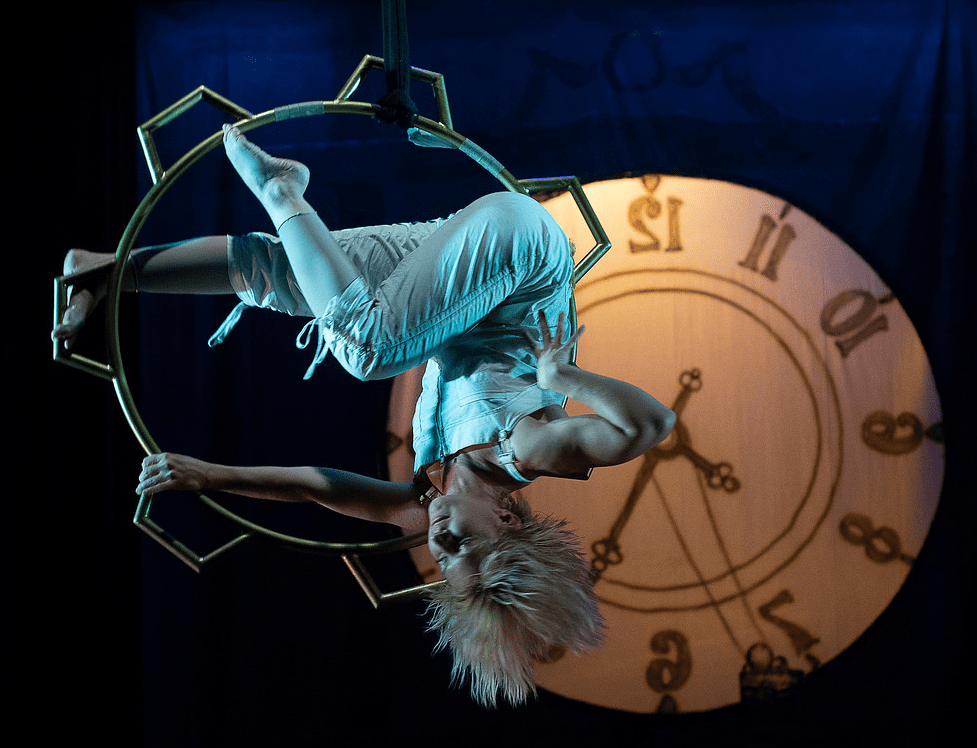 Dates and Times:
Thursday, February 21st show at 8PM, with opening night reception, (box office opens at 7PM)
Friday, February 22nd show at 8PM, with post-show dialogue, (box office opens at 7PM)
Saturday, February 23rd Workshop with Paperdoll Militia 1pm-3pm
Saturday, February 23rd show at 8PM, (box office opens at 7PM)
Sunday, February 24th Art of Activism Complimentary Brunch and Discussion 1pm-3pm
Sunday, February 24th show 5PM (box office opens at 4PM)
*Online sales end an hour before the show start time.
What you need to know before you go:
Box office opens an hour before the show begins. If you have bought your tickets ahead of time, they will be waiting for you at the box office desk to pick up. Walk-up sales are allowed. If the show is sold out, a waiting list will begin when the box office opens for that particular show.
There is a parking lot behind the theatre, as well as street parking. Come early for a space! More information click here. 
7 Stages is easily accessible via MARTA at the Inman Park/Reynoldstown Station Blue and Green lines, as well as Bus Routes 6 and 102.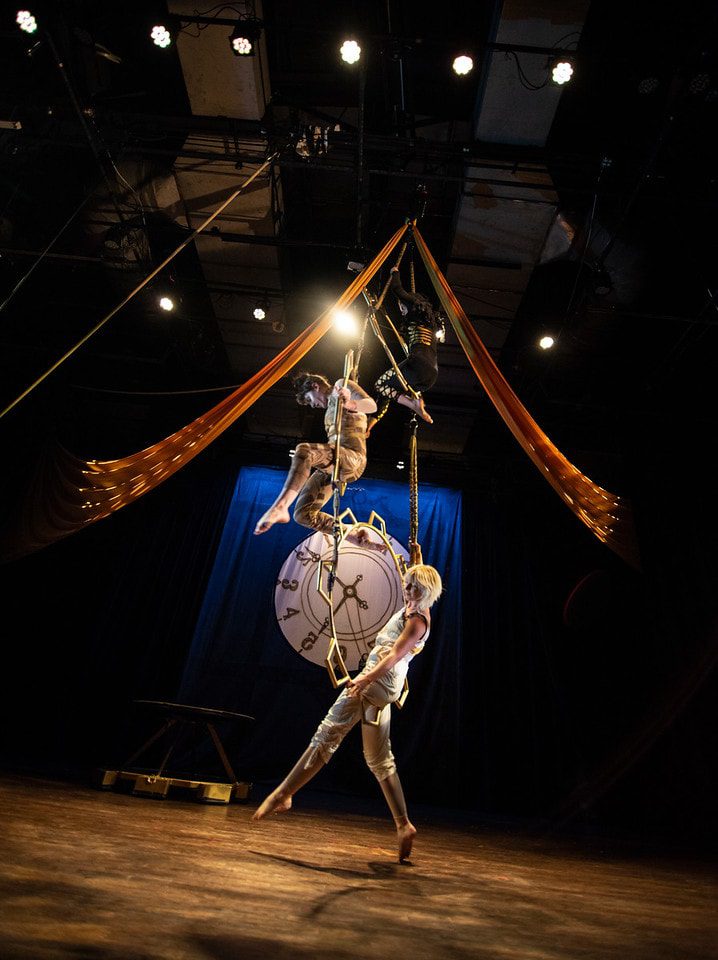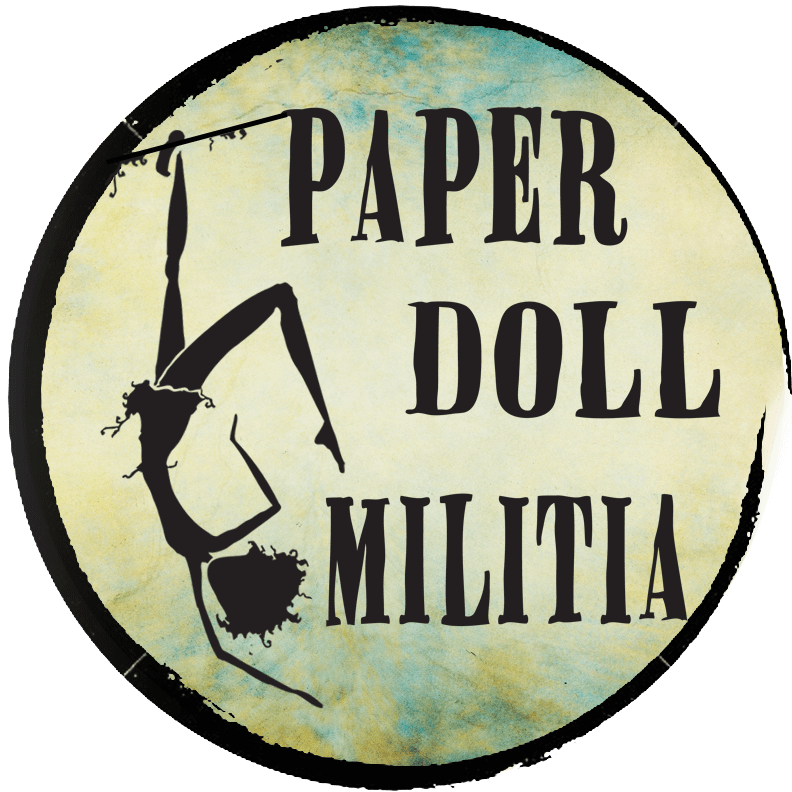 Open Workshop with artists from Paper Doll Militia's WARPED
February 23rd from 1pm-3pm
Join the artists for a journey into the magical clock world of WARPED by exploring the unique counterbalance system that was specially designed by Circus Gear for the show. While working with our unique Vertical Theatre Method, using improvisation techniques and exercises, your inner artist will be inspired to create beyond the limitations of time. Participants will gain new ideas on approaches and methods that can be incorporated into current and future creative projects for all eternity.
Participants must have some experience with aerial arts, on any apparatus. Beginners and other community members are welcome to observe.
Art of Activism Brunch with Complimentary Food by Bab's Midtown
February 24th from 1pm-3pm
This Art of Activism we will discuss women in the arts and sciences. Join members of the cast and crew of Warped for this informal discussion and peer networking event. We are once again honored for Bab's Midtown providing a complimentary brunch as our Art of Activism sponsor! This is an open event for the entire community.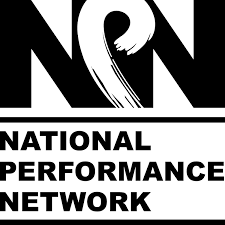 Warped is a National Performance Network (NPN) Creation Fund Project co-commissioned by 7 Stages and Dance Mission in partnership with Host of Sparrows, On the Fife Cultural Trust, and NPN. The Creation Fund is supported by the Doris Duke Charitable Foundation, Ford Foundation, and the National Endowment for the Arts (a federal agency). For more information: www.npnweb.org